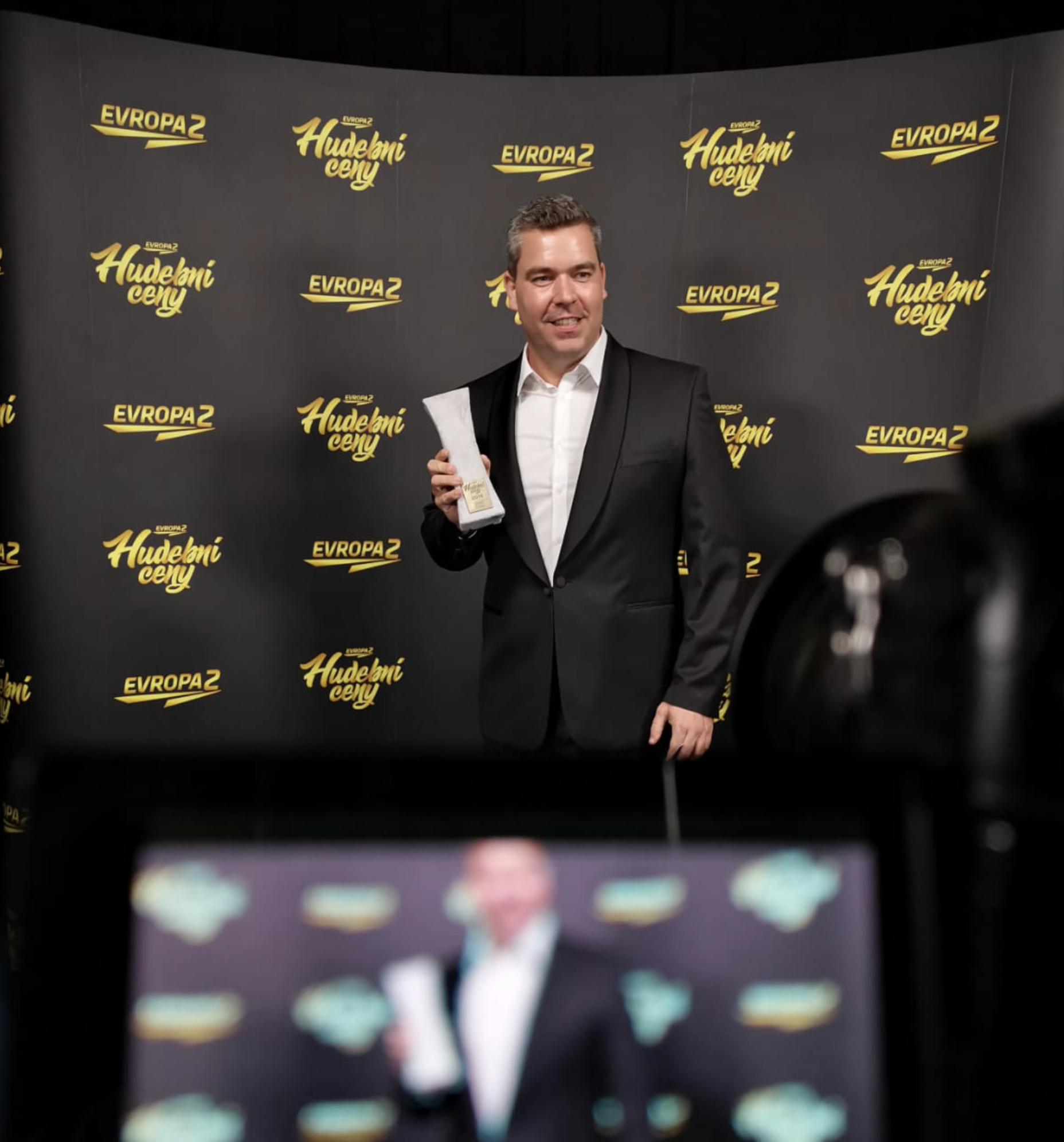 Hello, rhythm enthusiasts! I'm bursting with excitement as I bring you a phenomenal update that's got my heart thumping to the beat of success. Buckle up as I unveil my journey at the EVROPA 2 Music Awards, a stage that witnessed me, ONDRAY, being hailed as the Best DJ in the Czech Republic!
EVROPA 2 isn't just any radio station; it's the most loved in the Czech Republic. It hosts the annual Music Awards, a ceremony revered as the highest honor in Czech music. Each year, fans and listeners passionately cast their votes, shaping the music landscape with their love and support. The winners are unveiled during a live broadcast on EVROPA 2's airwaves, setting the scene for an epic afterparty.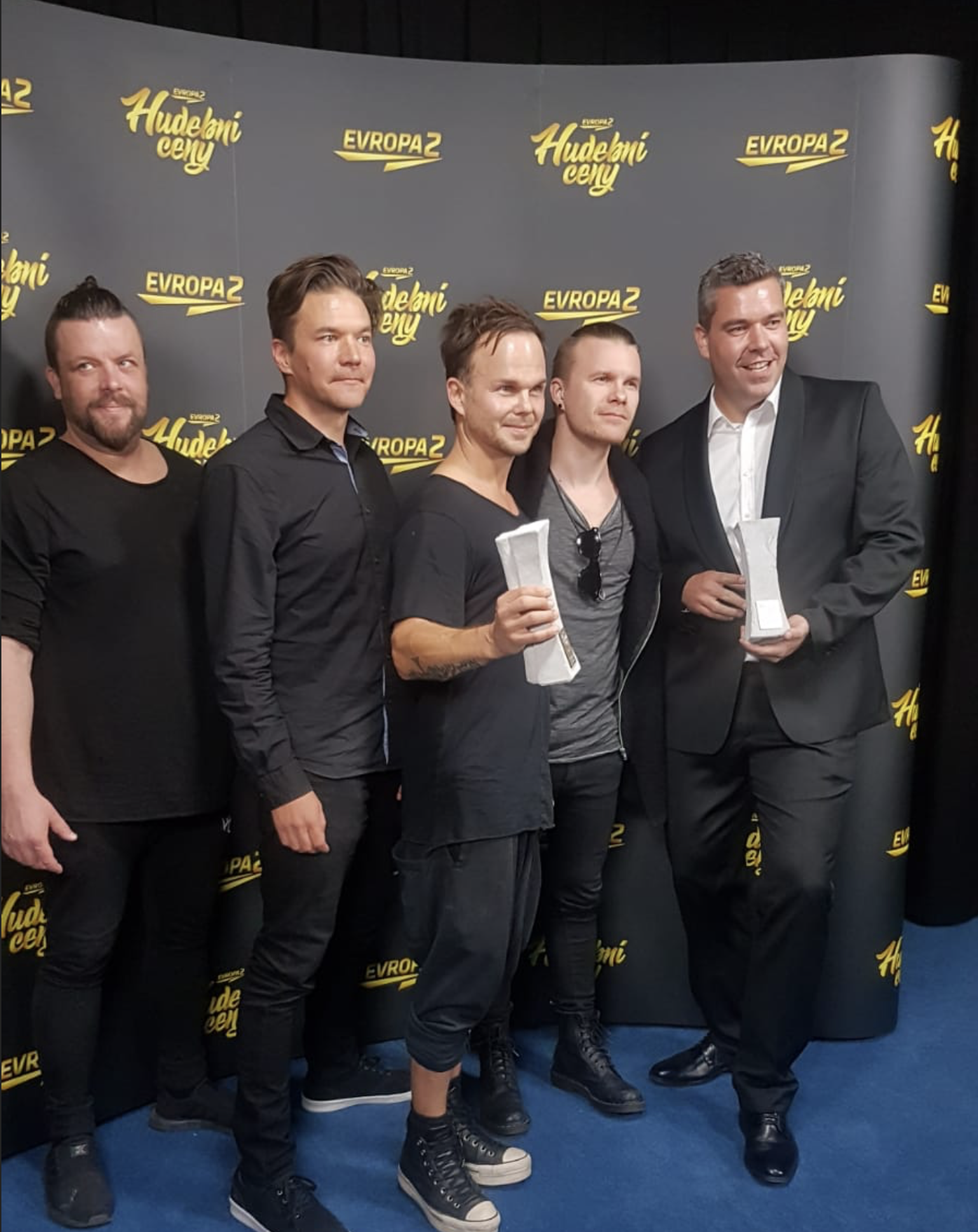 For the last three years, your support placed me among the top 4 nominees - a testament to our shared love of music. This year, your votes created a memory that will forever echo in my heart. I was voted as the Best DJ in the Czech Republic, a milestone that fills me with gratitude and pride.
I personally accepted this prestigious award in the studio, each word of thanks a tribute to you, my incredible fans who supported me. Every vote was a note in the melody of my success, and I dedicate this honor to each one of you.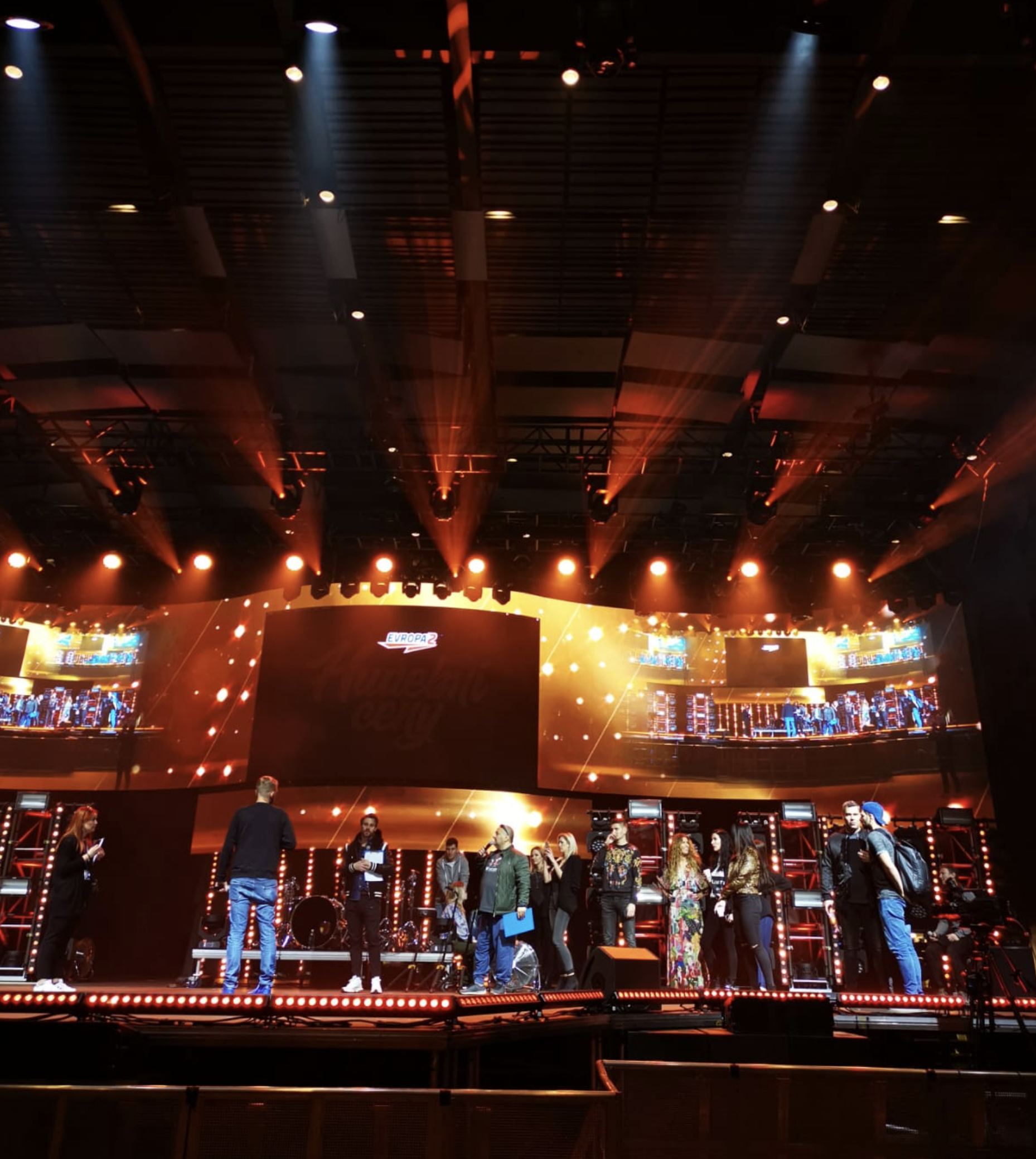 From my first nomination to being crowned the Best DJ in the Czech Republic at EVROPA 2 Music Awards, you have been my constant rhythm, my inspiration, and my drive. This isn't just my award, it's our victory. Together, we have created a symphony of success that resonates throughout the Czech music scene!
Yours in the mix, ONDRAY