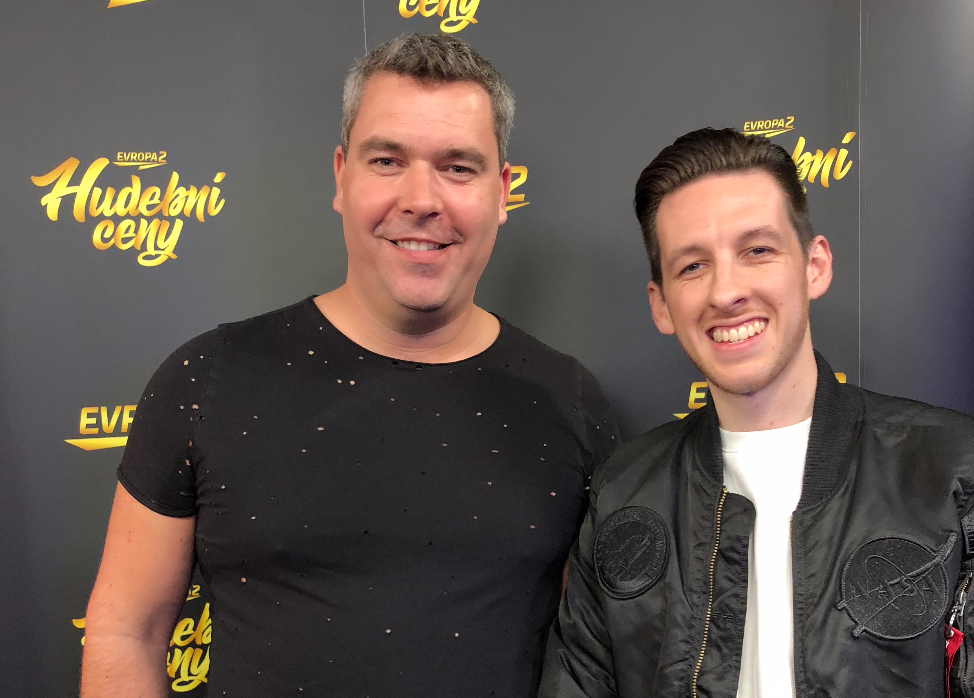 Greetings, beat aficionados! It's time to unleash some exhilarating news that's got me buzzing from head to toe. Fasten your seat belts as we take a sonic journey into my epic performance at London's renowned nightclub, The Ministry of Sound. Here's the story of how I, ONDRAY, made history as the first Czech DJ to conquer this legendary stage!
SIGALALAND is where the magic unfolded. A club set so popular that Sigala, a global sensation and multi-platinum album holder in over 10 countries, uses it as his world-touring platform. Not only does Sigala's hits top the charts worldwide, but he also creates thrilling shows for his home crowd in London. Imagine my excitement when I was invited to guest perform at this stellar event!
The story traces back to when Sigala and I first crossed paths in the Czech Republic during Evropa 2's Music Awards ceremony. Sigala bagged an award that night, and I found myself among the top 4 DJs nominated for the coveted Home DJ of the Year prize. Little did I know that this was the beginning of a remarkable journey!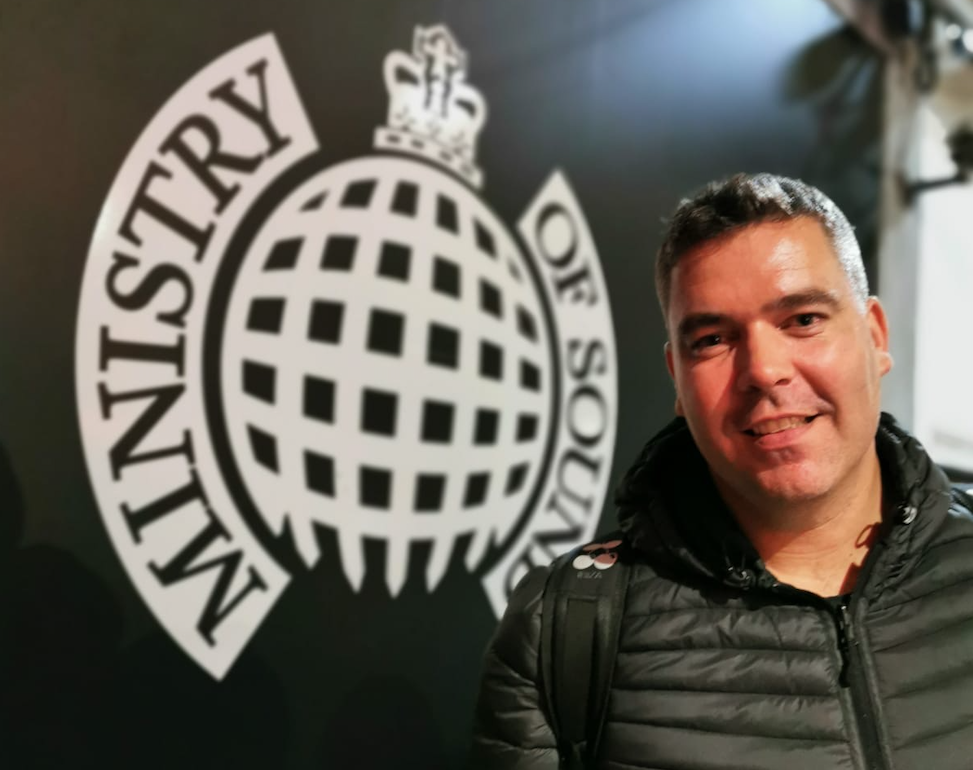 Fast forward two years, and there I was, being invited to perform alongside Sigala and Hugel, another extraordinary talent on the international DJ scene. The stage was none other than The Ministry of Sound, one of London's most celebrated nightclubs.
That night, I etched my name into the annals of music history as the first Czech DJ to ignite the dance floor of The Ministry of Sound. The energy, love, and electric vibes that enveloped the club were beyond any words can describe and continue to fuel my passion for crafting beats that resonate with music lovers around the globe.
So, here's to our shared love of music. From Prague to London, from my first DJ set to The Ministry of Sound, your support has been my driving force on this incredible voyage. And together, we'll continue to ride the global music wave!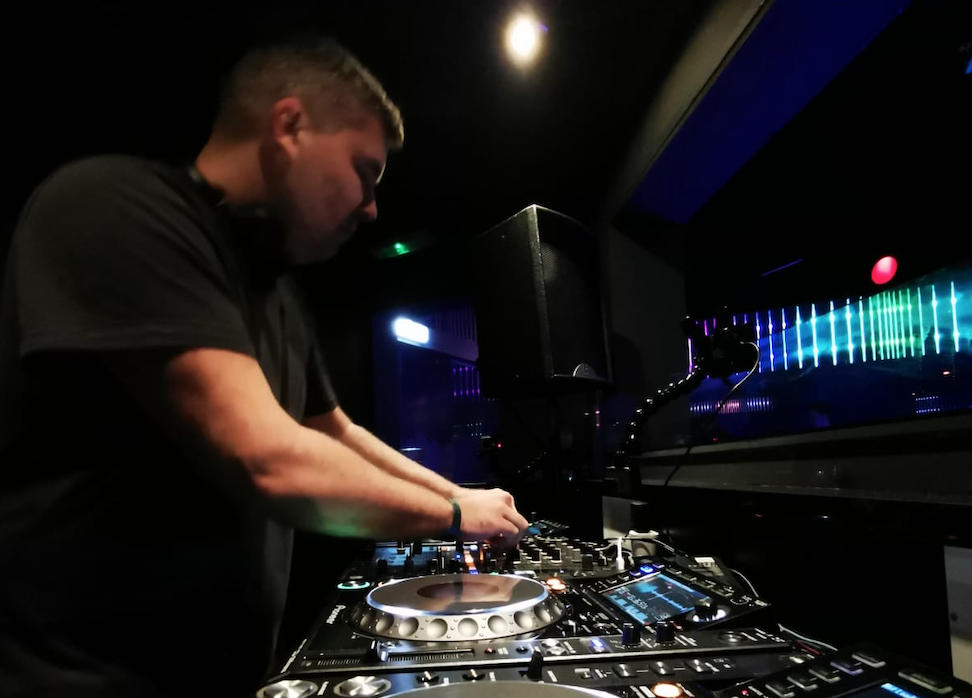 Ready to relive the magic? Click below to watch the set from my groundbreaking performance at The Ministry of Sound. Feel the rhythm, savor the music, and let the beats echo by streaming it. Join me, as we continue to make and celebrate music history together!
Yours in the mix, ONDRAY