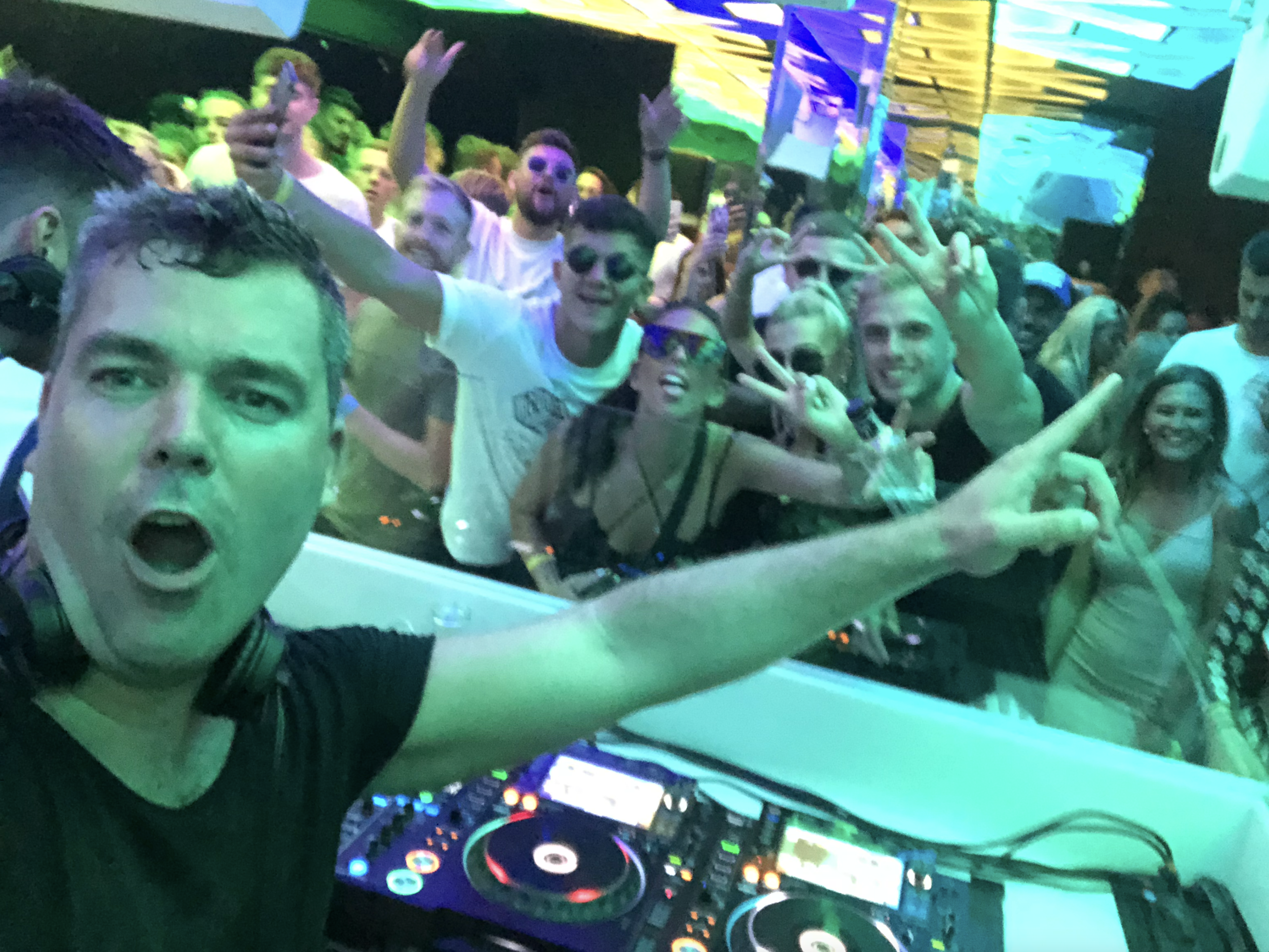 Hello, music enthusiasts! I'm absolutely buzzing to share an unforgettable personal milestone with you. Strap in as I drop the beat on my journey performing at Hï Ibiza, the world-class nightclub that DJ MAG crowned as the best on the planet. Let's dive into how I, ONDRAY, became the first DJ from Prague to send shockwaves through this iconic stage!
BODYWORKS was the backdrop, the pinnacle event of Ibiza's 2019 season. But this was far more than just a night at a club. It was an electric experience hosted by the renowned Hï Ibiza, the pulsating heart of the party scene, born from the legendary ashes of Club Space. Here, music devotees witness the globally adored DJ duo, Camelphat, sending the crowd into a trance on a weekly basis. In this electrifying realm, I was warmly embraced.
BODYWORKS is not just another party. It's a weekly spectacle that boasts performances from industry titans like the trailblazing DJ Fisher. Alongside Camelphat, he invites emerging talents to share the spotlight. It's a gathering that's seen the likes of Fatboy Slim, Calvin Harris, MK, Idris Elba, and many more electrify the audience!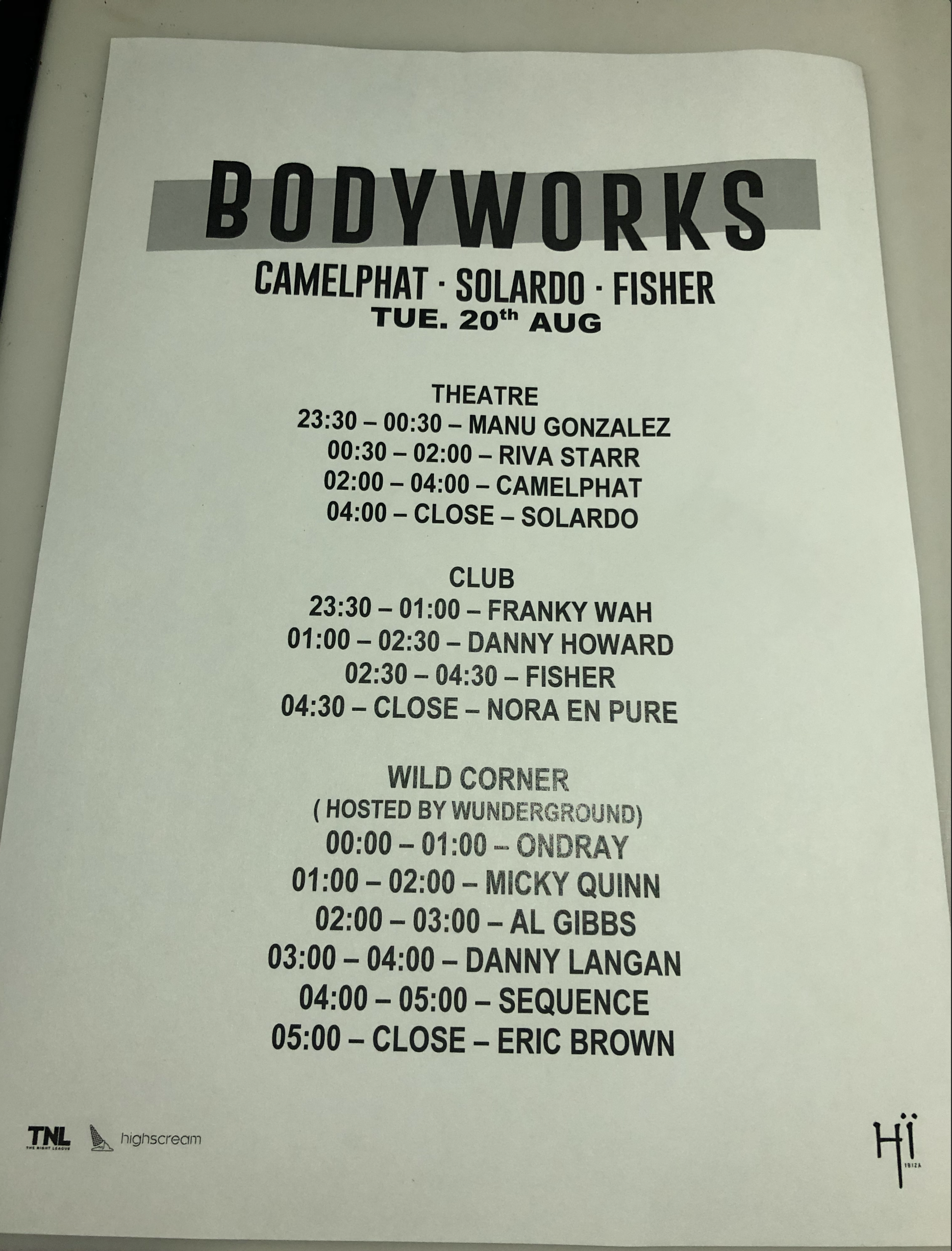 In August 2019, I had the privilege of taking over the Wild Corner stage at BODYWORKS. Each beat I dropped, each track I spun, was a testament to my passion for the craft. That night, I was not just ONDRAY but a part of a timeless musical legacy, sharing the same lineup as my idols: Camelphat, Fisher, Nora En Pure, and BBC Radio 1's Danny Howard.
This moment was more than just a personal achievement, it was a historic milestone for Prague, marking the first time a DJ from our vibrant city has performed in the world's best club. The love, energy, and exhilaration I experienced that night are beyond words and continue to inspire my commitment to producing music that makes your hearts race and feet move.
So, here's to the incredible journey we're on together. From Prague to Ibiza, from my first DJ set to Hï Ibiza, the best club in the world, I'm truly grateful to have your support on this exhilarating voyage. Together, we will continue to make waves in the global music scene!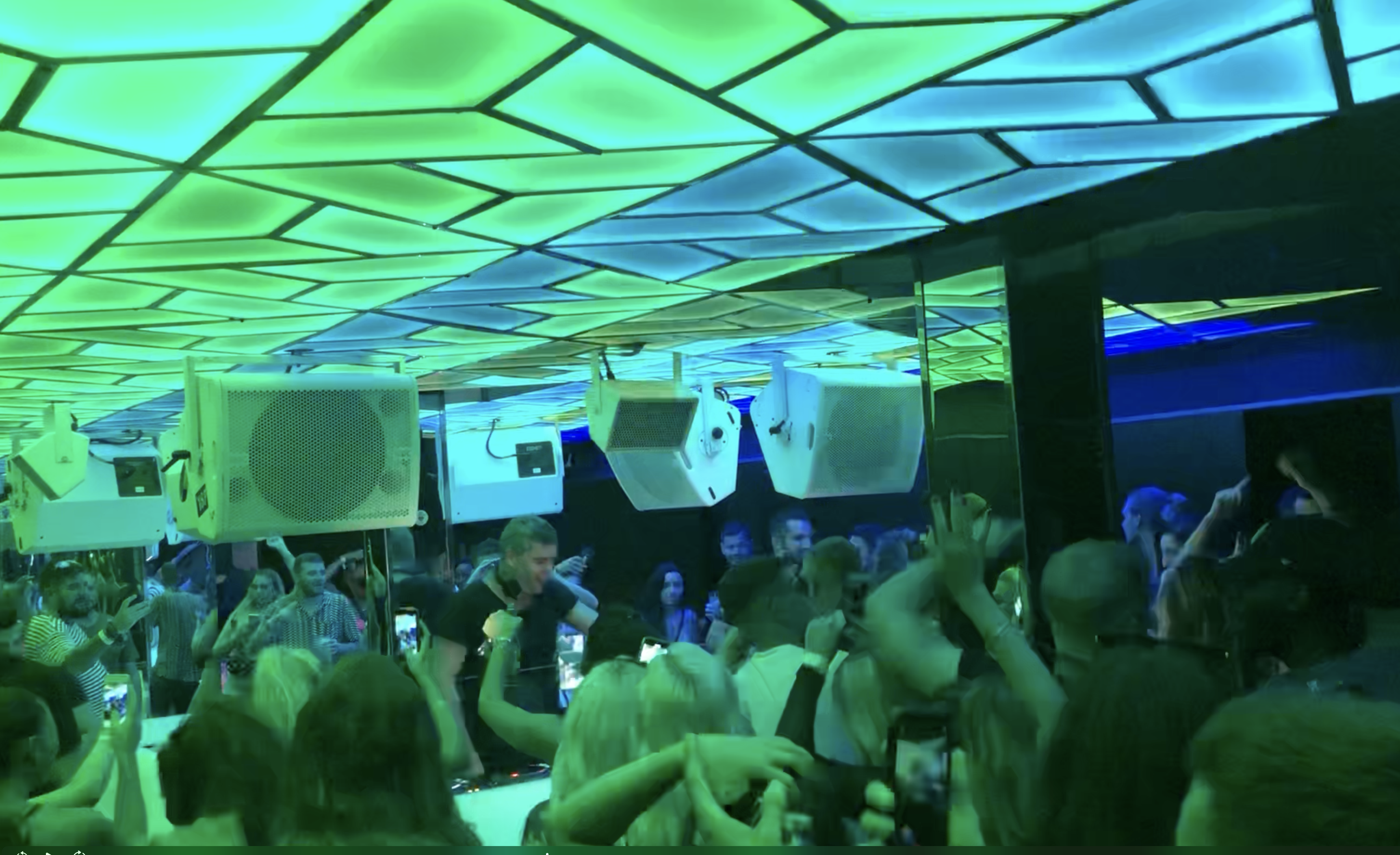 Now it's time to relive that magical night. Click below to watch the set from my unforgettable performance at Hï Ibiza. Feel the energy, experience the music, and keep the party going by streaming it. Let's continue to make music history together!
Yours in the mix, ONDRAY